Cocconapp by heveloonltd
Altissimo
Turismo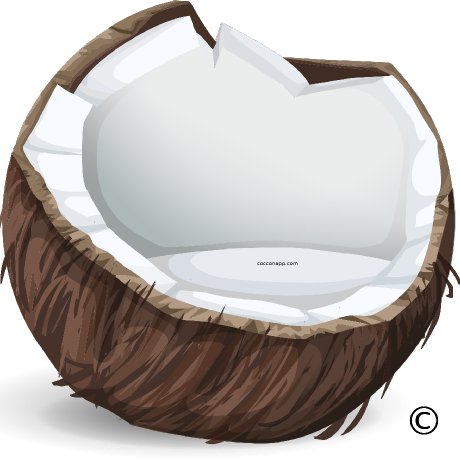 Samuel Ventimiglia
founder della startup
Altissimo | Vicenza | Veneto
via Campanella, 41
---
Samuel Ventimiglia
Montebello Vicentino, Italy
Hi Cocconapp fans, The full pipeline of the system is up and running, we want to improve the Cocconap look. http://kck.st/30flOw0
via DigithON
Samuel Ventimiglia
Montebello Vicentino, Italy
Hi Cocconapp fans, Just a quick update to say that we were featured https://www.facebook.com/ChioggiaTV/videos/1871202586315077/UzpfSTE0NzU
via DigithON
---
GUARDA IL PITCH DI COCCONAPP BY HEVELOONLTD
COSA É COCCONAPP BY HEVELOONLTD?
Beach info, Events, Food & Drinks | Geolocated marketing to the beach users.
---
SFOGLIA IL PITCH DI COCCONAPP BY HEVELOONLTD
---
IN DETTAGLIO
Cocconapp is the app that wants to revolutionalize the way business is done on the beach!
Cocconapp brings together all the beach activities in an easy, flexible and intuitive app, available in both the AppStore and PlayStore: https://s5d6v.app.goo.gl/6SuK
The app is free to download and gives access to all information related to clubs, bars, kiosks and street food with their offers and promotions, and also toilets, medical centers and access to the sea, all at at fingertips of the user.
Directly from the app it is possible to order food and drinks, with the gem of being able to order a Piña colada with a simple click, and choose whether to go and get it as soon as it is ready (skipping the line!) or have it brought to you directly under your beach umbrella. The latest functionality let you also share your last order with your friends so they can get the next round!
Last but not least, you can find the nearby children areas and specialised beaches fordogs. Your 4-legged friends received a completely dedicated function: dog owners can suggest where to take their favourite pets and have fun without fear of disturbing other holidaymakers or incurring penalties. A fantastic tool for organizing your holidays stress-free in a straightforward and immediate way.
The app is available in English, German and Italian.
For kiosks and bars on the beach
Cocconapp allows bathing establishments and commercial activities (kiosks and beach bars) to reach their customers in a simple and targeted way by promoting their products, such as food and drinks, directly in the app. The main purpose is to reach potential customers while they are comfortably lying under their beach umbrella or within a certain radius in kilometers. An indispensable tool for getting the most out of geo-localized tourism.
These commercial activities can map themselves into the Cocconapp map for free, while there is a pricing plan to activate the shopping chat for the purchase of food & drinks https://www.cocconapp.com
We have a proven experience in real-time tech solutions and in the development of high-efficiency projects, combined with good commercial, sales and marketing knowledge.
Samuel Ventimiglia is our CEO, a senior PHP architect with the Amazon Web Services (AWS) developer certificate. Juri Battilana deals with sales and marketing, and is a Google Ad expert, among having a PhD in Biotechnology. Our super-techie guys are Davide Biasin, a senior backend (PHP) developer, and Roman Balmus, a senior iOS/Android developer, both with an AWS developer certificate.
Let us know what you think of Cocconapp. We would love to hear from you!


Questa funzionalitá é in arrivo! :)
Resta sintonizzato e continua a seguirci per scoprire tutte le funzionalitá del portale di DigithOn
Le registrazioni per gli spettatori non sono ancora aperte :)
Resta sintonizzato e continua a seguirci per scoprire tutte le novità sulla prossima edizione di DigithON!